Google My Business Listings
At Five Dice Marketing, we specialize in helping businesses get found online. We can help you create and optimize your Google My Business listing so that potential customers can not only find your business, but they can find you to book or buy your services, rate, review, and refer you to their friends and family. We will work with you to ensure that your listing is accurate and doing its best to attract, land, nurture, and retain new business so that you can reach more customers and grow your business.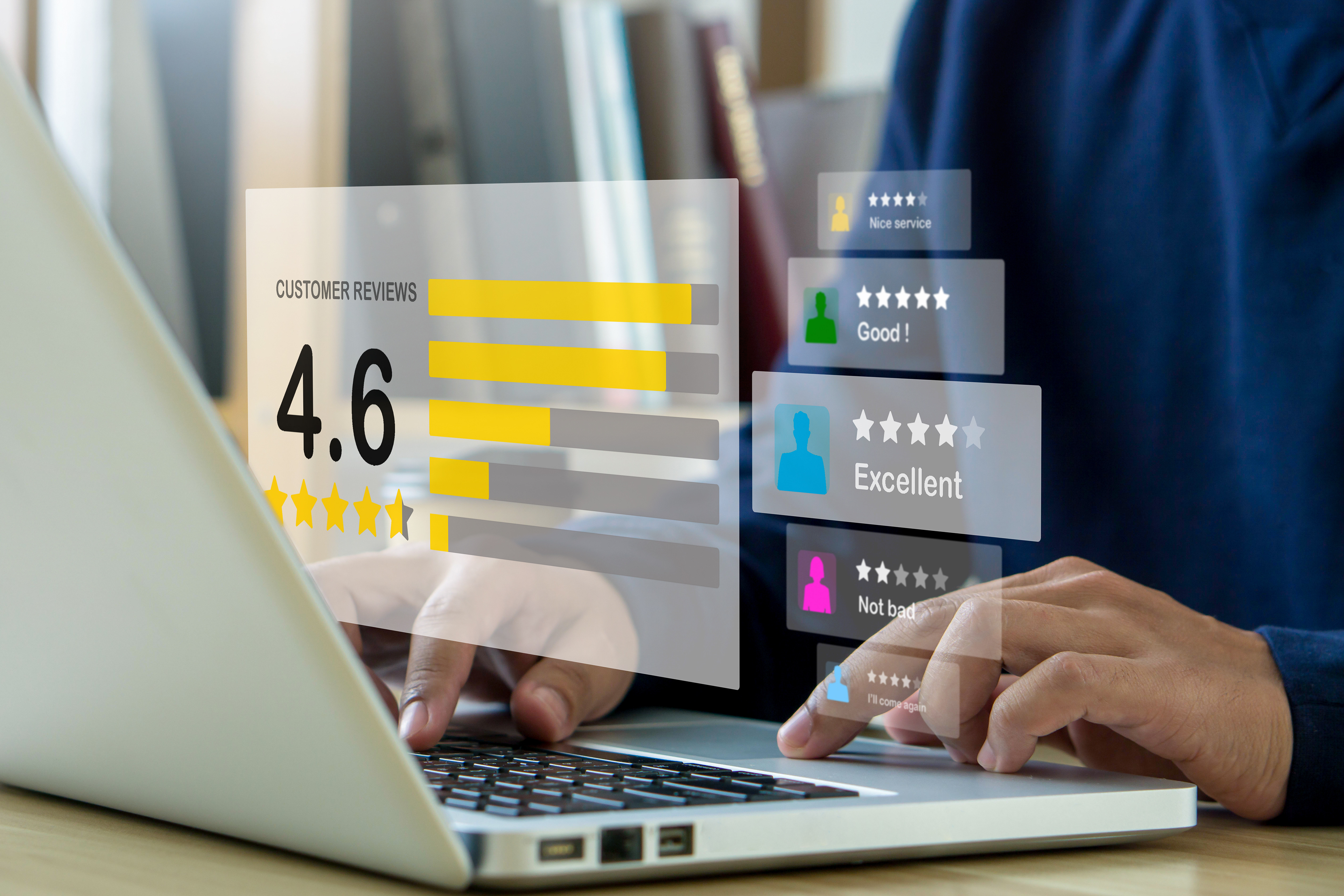 Get more reviews and increase business and referrals by harnessing the power of Google listings.​​​​​​​