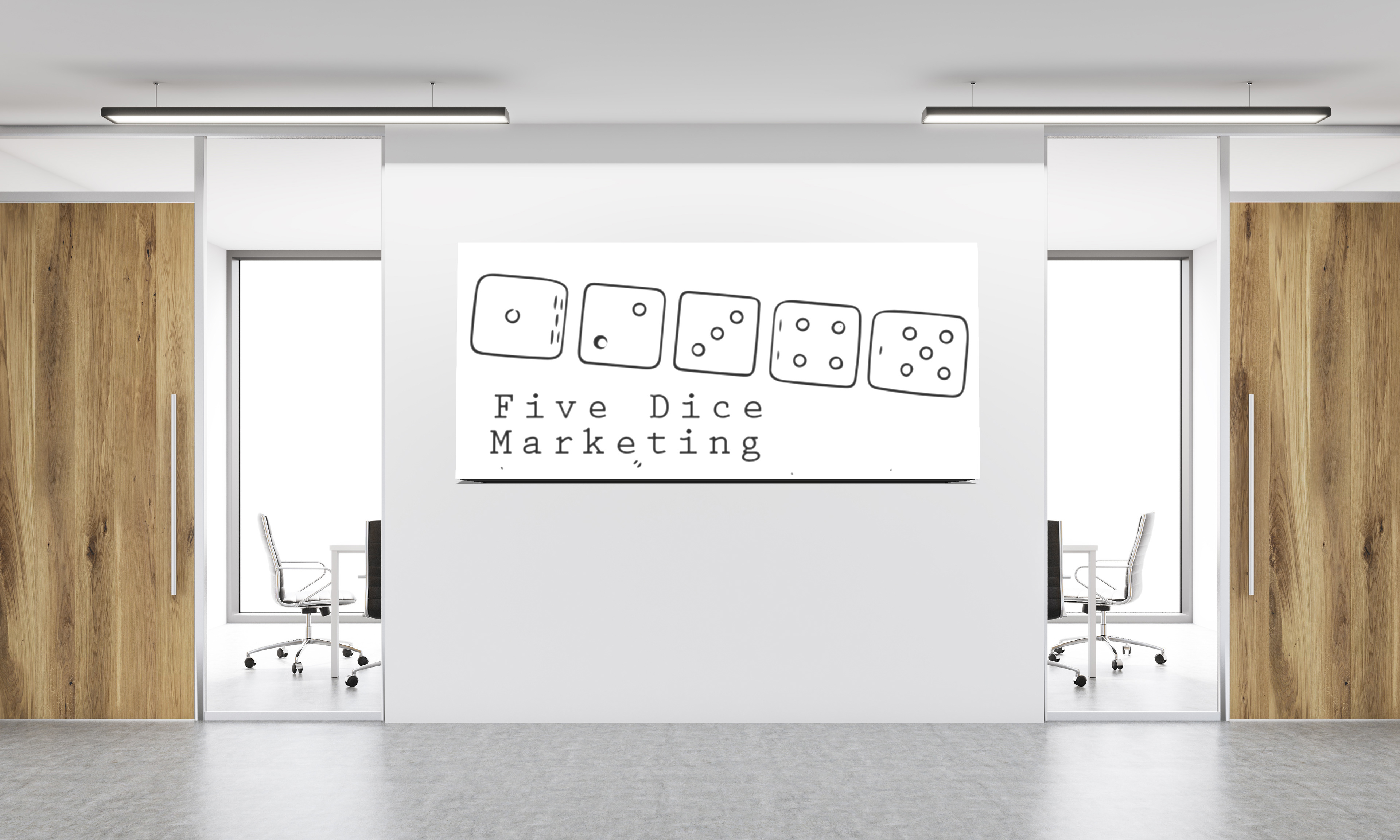 Five Dice Marketing is named after 'Sapo,' a family game played with dice, and it's similarity to our five-step consulting approach. 
Measurement, reporting, analysis, test, and continuous improvement are our fundamentals.
We understand the landscape and what it takes to achieve your goals. We love what we do and where our client's success takes us.
Much like the playing and winning the Sapo game; Building and maintaining successful brands is part strategy and part trial and error. Your chances of scoring big are nuanced by many variables.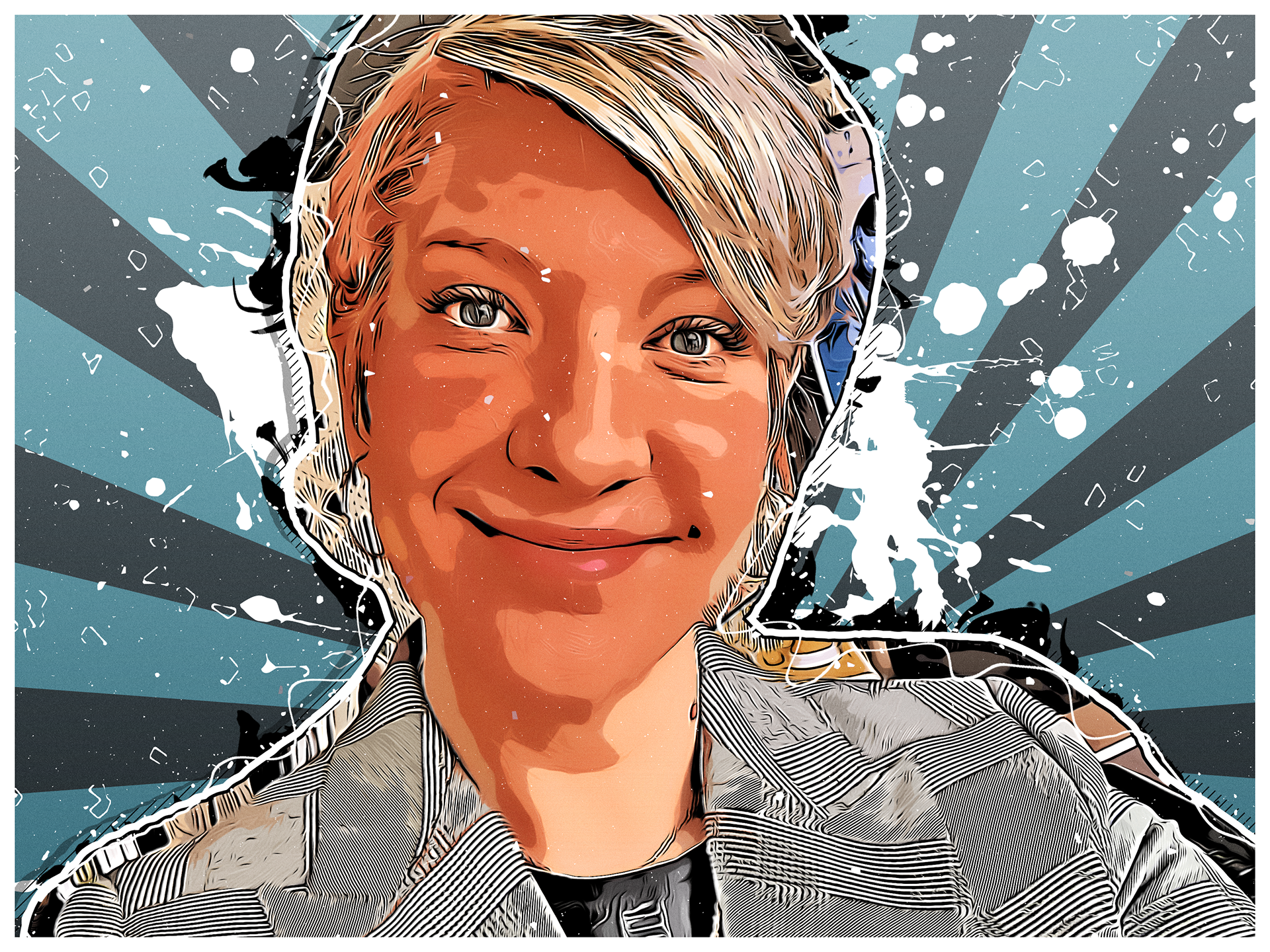 Hello, I'm Kristia Benthien, Founder and Lead Consultant at Five Dice Marketing.
See me on LinkedIn
.
Now located in Washington, D.C. we are a 100% virtual agency since 2015. References upon request.